Hi everyone! I hope you have all had an awesome day so far. It's crazy that September is almost over! I started school at the beginning of the month and it has been going pretty well so far. I'm really enjoying my English class this semester.
It's been a little while since I last posted, so I thought I would do a short summer wrap up and share some of my plans for fall.
Books I Read This Summer:
"Far From the Tree" by Robin Benway (3 Stars)
"Under the Whispering Door" by TJ Klune (5 Stars) ARC
"The Last Beautiful Girl" by Nina Laurin (2 Stars) ARC
"Eyes of the Forest" by April Henry (4 Stars) ARC
"I Killed Zoe Spanos" by Kit Frick (4 Stars)
"The Sea is Salt and So Am I" by Cassandra Hartt (3 Stars)
"House of Salt and Sorrows" by Erin A. Craig (DNF)
"The Pursued and the Pursuing" by AJ Odasso (3 Stars) ARC
"The Starless Sea" by Erin Morgenstern (4.5 Stars)
"Rise to the Sun" by Leah Johnson (3 Stars) ARC
"Bone Crier's Moon" by Kathryn Purdie (DNF)
"The Last Bookshop in London" by Madeline Martin (3.5 Stars)
"Six of Crows" by Leigh Bardugo (5 Stars)
Books I'm Currently Reading:
My Fall Reading Plans:
"The Millionaire Next Door" by Thomas Stanley
"Kingdom of Ash" by Sarah J. Maas
"Crooked Kingdom" by Leigh Bardugo
"Ruin and Rising" by Leigh Bardugo
"Gilded" by Marissa Meyer
Fall Writing Plans: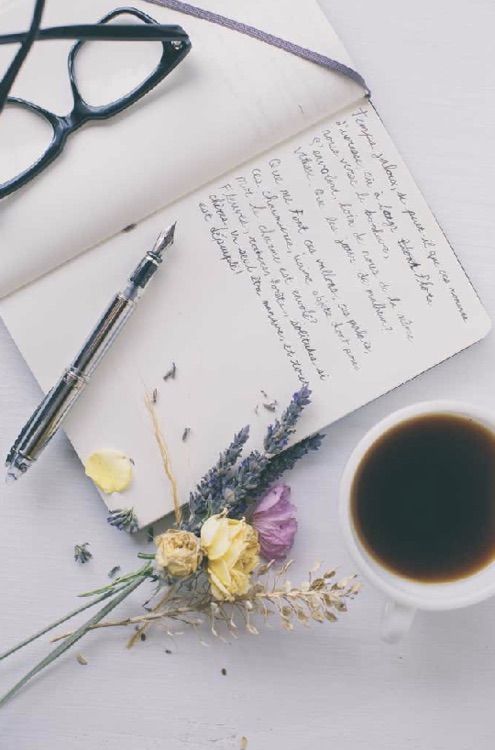 Finish maybe the ending to These Broken Pieces
Decide what my NaNoWriMo 2021 project will be (and start planning)
Tackle NaNo like a boss
Tackle my English assignments like a boss
Catch up on my summer book reviews
I hope you enjoyed my summer wrap up! What are your fall reading plans? What did you read this summer?