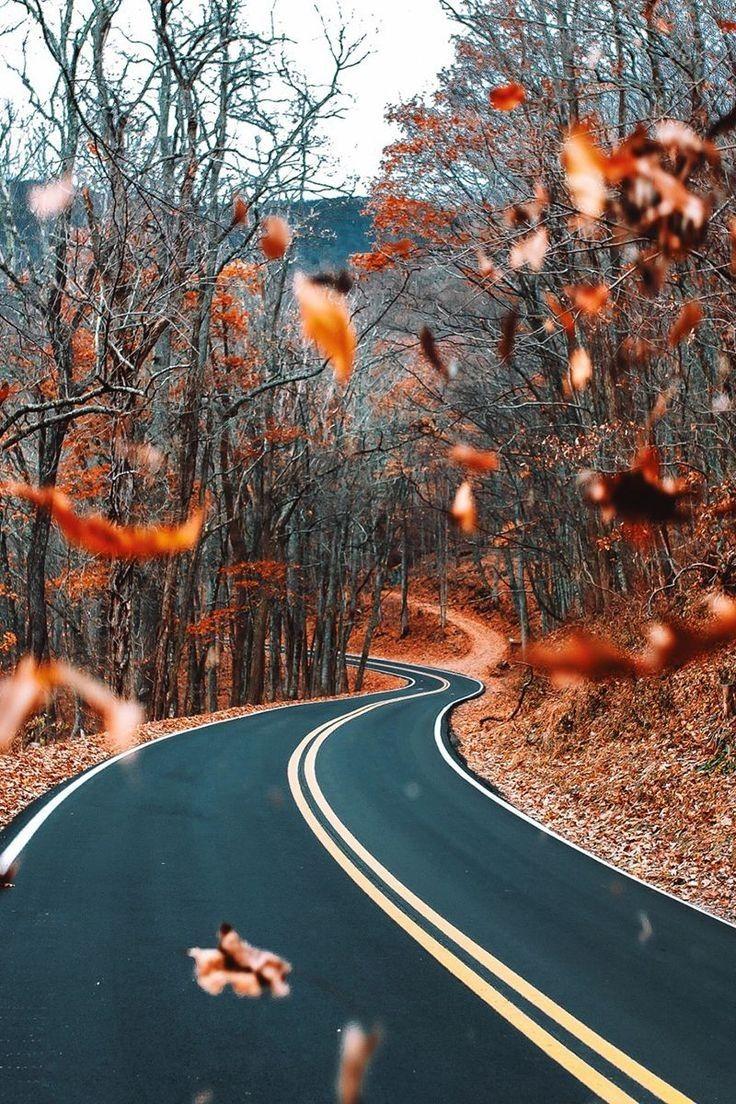 Hi everyone! I hope you are all having a fantastic day so far. It has been colder than average in Maine, so I've been bundled up in sweaters and flannels (I'm actually wearing a buffalo plaid flannel as I write this). I thought it would be a good time to participate in a book tag, since the last time I did one was in December. Oops! I found this tag via The Rantings of a Book Addict and it was created by The Book Belle on YouTube.
What Book Always Reminds you of Fall/Autumn?
Rise to the Sun by Leah Johnson was the first book I thought of. It takes place during a fall music festival and gives off total autumn vibes.
What is Your Favorite Autumnal Book Cover?
Far From the Tree is full of fall colors and it features leaves, so I guess this is a very autumnal cover.
What is Your Favorite Autumnal Drink to Read With?
I don't have a specific drink that I read with, but I enjoy Starbucks iced pumpkin spice latte and I like chai lattes.
Do You Prefer to Read Early in the Morning or Late at Night?
I don't really have a preference. I'm not an early morning person, but I do read for thirty minutes or so before taking a shower. I think I read more in the evening when all of my school is done.
Halloween is Coming. What is Your Favorite Spooky Read?
I'm a mood reader, not a seasonal reader so I don't have a favorite spooky read. I also don't really read any horror novels, despite Stephen King being from my home state.
What is the Ultimate Comfort Read for You?
I think I have comfort authors, not comfort reads. I can rely on John Green, Marissa Meyer, and Mary H.K. Choi for comforting and enjoyable reads.
What is Your Favorite Fall Reading Snack?
I love pumpkin chocolate chip cookies! My sister just made a batch yesterday.
What is Your Favorite Autumnal Candle to Burn Whilst Reading?
I have a few OwlCrate candles that I really like the scent of. One of them has a wooden wick and smells very much like fall.
When You're Not Reading, What is Your Favorite Fall Activity?
I enjoy writing, playing with my dog, Gemma, and scrolling through Pinterest.
What is on Your Fall Reading List?
I recently wrote a Randomness Discussion on this that you can find here!
I hope you enjoyed this book tag as much I did. I tag anyone who loves fall as much as I do!